Information
WhiteSky Communications, LLC is an innovative managed services and telecommunications company that was established in 2005. Originally focusing on perfecting Internet in the MDU space, WhiteSky has expanded into offering voice, video, and cable television services for multi-dwelling unit housing developments and businesses across the nation. WhiteSky provides all-inclusive, state of the art systems that cater to each client's specific needs.
At WhiteSky, we understand the importance of having reliable telecom systems put in place for the MDU market. We know Internet is hard to live without, especially for students. This is why we pride ourselves in offering fast and reliable services at a more cost effective rate than our competition. We contribute our success to our outstanding customer service and our ability to understand the needs and demands of our customers in this ever-changing world.
From providing VoIP services in the clubhouse to providing cable TV services in the residents units, WhiteSky is capable of building custom packages that suite the tenants needs and the owner's pockets! We are happy to work with new construction and retrofit properties. We are also licensed low-voltage contractors.
A lot of dedication and hard work has gone into making WhiteSky what it is today. Our mission is to "Always strive to go above and beyond to make sure our customers, on all levels, are always satisfied".
Locations
Headquarters
5710 Watermelon Rd
Ste 316
Northport, AL 35473
Phone: 866-755-8593

Engineering Office
2421 W 205th St
Ste D-101
Torrance, CA 90501
Phone: 310-974-8744

Team
We pride ourselves in responding to issues within minutes instead of hours or days like other providers. Our service is faster, more reliable, and more cost effective than our competition. We contribute our success in customer service to starting small and not trying to grow outside our means. We only take on projects that we are confident we can support. We strive to understand our customer's needs and demands, and we work tirelessly to deliver optimal solutions.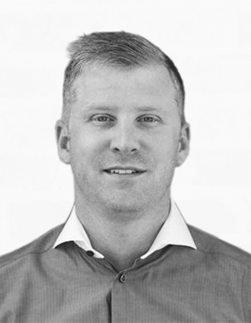 Allen Cory White
Founder and Chief Technology Officer
cory@whitesky.us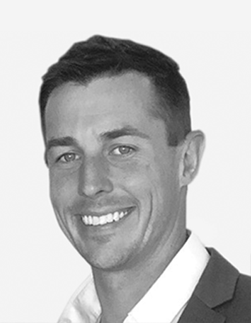 Grant McCabe
President and CEO
grant@whitesky.us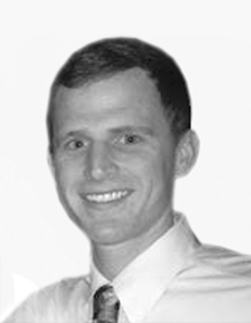 Phillip Wilson
Controller
phillip@whitesky.us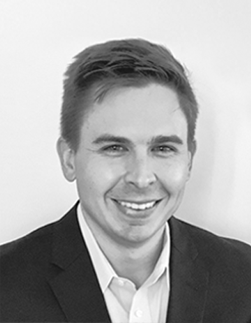 Matt Amick
Chief Development Officer
matt@whitesky.us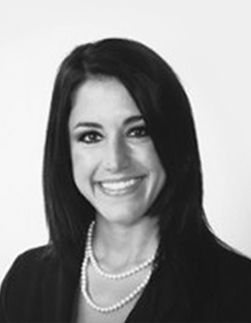 Lindsey Sinclair
Chief Operating Officer
lindsey@whitesky.us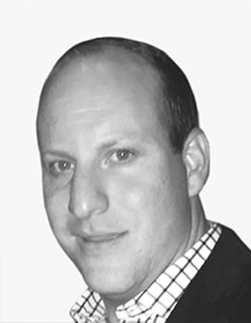 McCage Blazer
Lead Project Manager
mccage@whitesky.us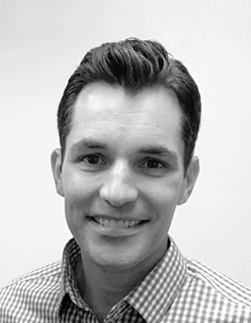 Spencer Thomason
Director of Engineering - Torrance, CA Office
spencer@whitesky.us
History
WhiteSky Communications, LLC is an up and coming Telecommunication Company that was established in 2005 as an Alabama based ISP/MSO. Allen Cory White founded the company while he was still attending college at the University of Alabama. WhiteSky's first customer was the student apartment complex where he lived during college. He was given the opportunity to take over their Internet services because management was very unsatisfied with their current provider. Cory had the chance to experience firsthand what it's like to be a student, living in a multi dwelling unit that was provided with inadequate Internet services. Because of his familiarities with the situation, he has been able to create a company that provides all-inclusive, state of the art, systems that cater to student living developments and the MDU market.
The process of bringing WhiteSky to your property
1. Please reach out to us via email or telephone
2. WhiteSky will work with you to create a customized solution to meet your needs
3. WhiteSky deploys the solution and monitors system performance 24/7.
4. WhiteSky will keep you informed of new product offerings or upgrade opportunities that will maximize your ability to take advantage of new technology.